How Do I Choose Patio Paving Slabs
Posted by:
Admin
Tags:
How Do I Choose Patio Paving Slabs
Posted date:
11-10-2021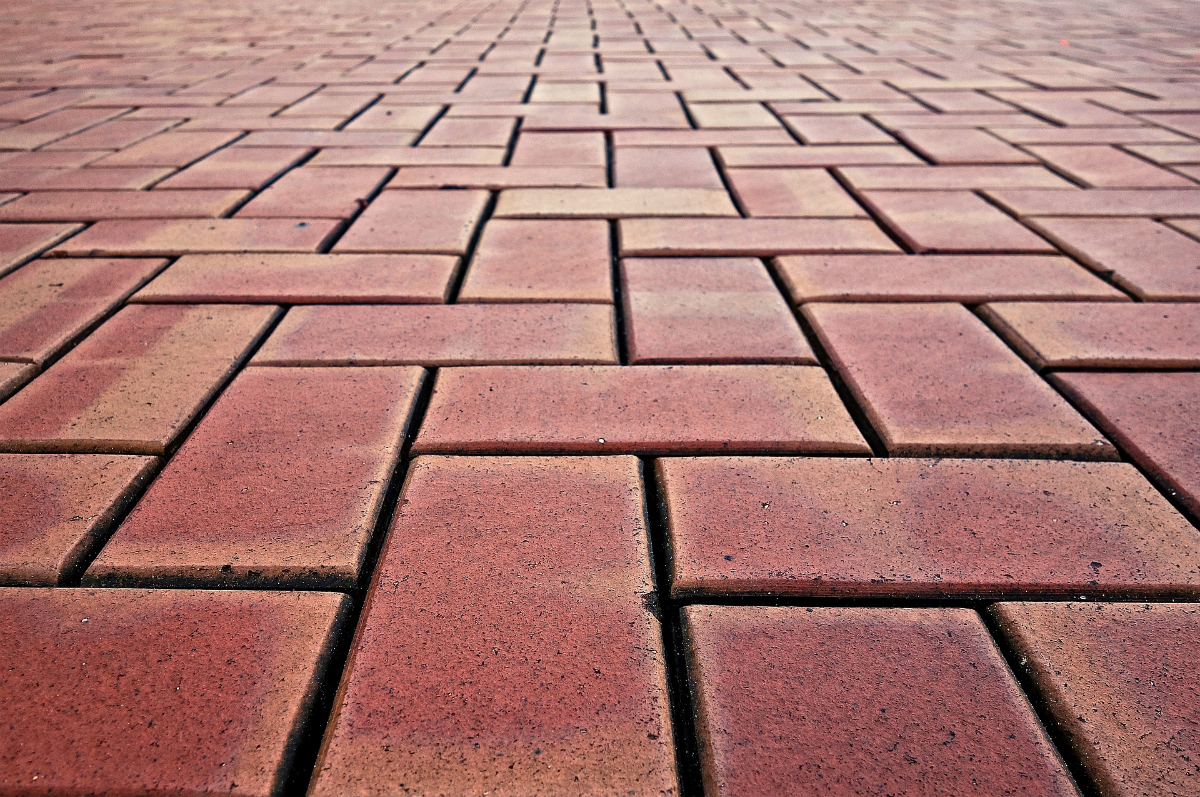 The first thing to consider when choosing the right paving for your patio is your design and aesthetic preferences. This can be anything from colour, the size of the slabs, the materials or the pattern the slabs will be laid in. For example, if you have an open plan kitchen with sliding doors, you might want the paving on your patio to match these. If you prefer a more organic look, you might want to incorporate plants into the design and...
Posted by: Admin on: 2021-10-11 08:15:52 Read More
The Best Material To Pave A Driveway
Posted by:
Admin
Tags:
The Best Material To Pave A Driveway
Posted date:
07-10-2021
The best material for a new driveway depends on the taste and budget a person has, what one individual might love another might hate. An expensive driveway material does not necessarily represent quality or durability, so it's important to research and weigh up the pros and cons before making any rash decisions. Concrete is one of the more favoured options for driveways, the reasons being because the concrete slabs are durable and...
Posted by: Admin on: 2021-10-07 12:56:01 Read More
Scroll