What Is The Difference Between Hard And Soft Landscaping
Posted by:
Admin
Tags:
Posted date:
10-02-2022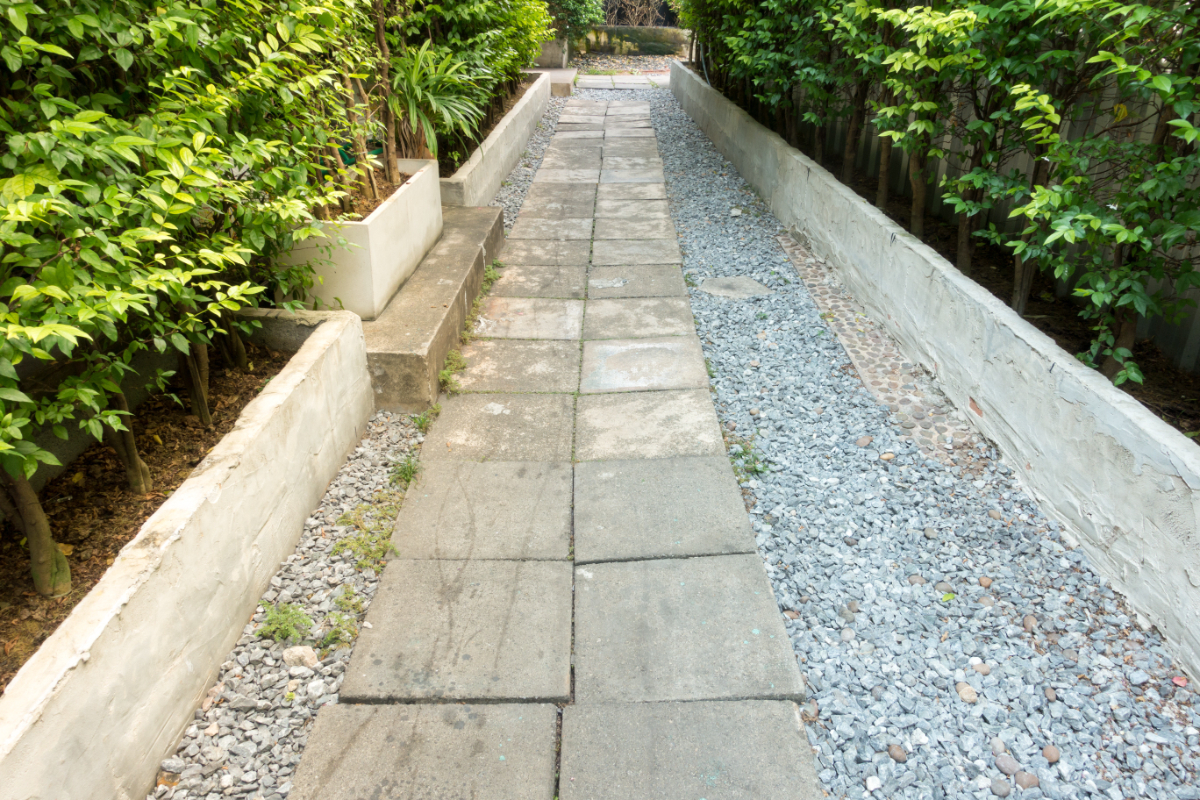 What is the difference between hard and soft landscaping? Are you unsure about the difference? We look at whether you require hard or soft landscaping for your project.
What Is the Difference Between Hard and Soft Landscaping?
For those considering garden renovation as a form of commercial or home improvement, you may have heard those in the trade utilise terms such as hard and soft landscaping. It could be that you are unsure of the differences between the two.

The difference is far easier to grasp than you may imagine; hard landscaping refers to hardscape materials and surfaces that professionals use in gardens and outdoor living spaces.
However, soft landscaping elements refer to more soft materials and decorative aspects like shrubbery and flowers. Essentially, hard landscaping is hard stuff; soft landscaping is soft stuff!
Benefits Of Hard Landscaping
The primary benefit of hard landscaping is that it is an essential aspect of the building process; it helps you meet your outdoor space's needs with practical solutions and durable foundations.
Hard landscaping is significant for creating platforms, footpaths, driveways and boundaries, but it's also beneficial for drainage, helps with preventing erosion and assists proper water diversion.
It can create a wide range of practical and decorative. People often utilise more soft landscaping methods to spruce up the decoration in outdoor spaces because it is a far more common and colourful route.
However, you can make hard landscaping additions, such as fountains and statues. Fountains and statues can add an air of elegance to your household or commercial property.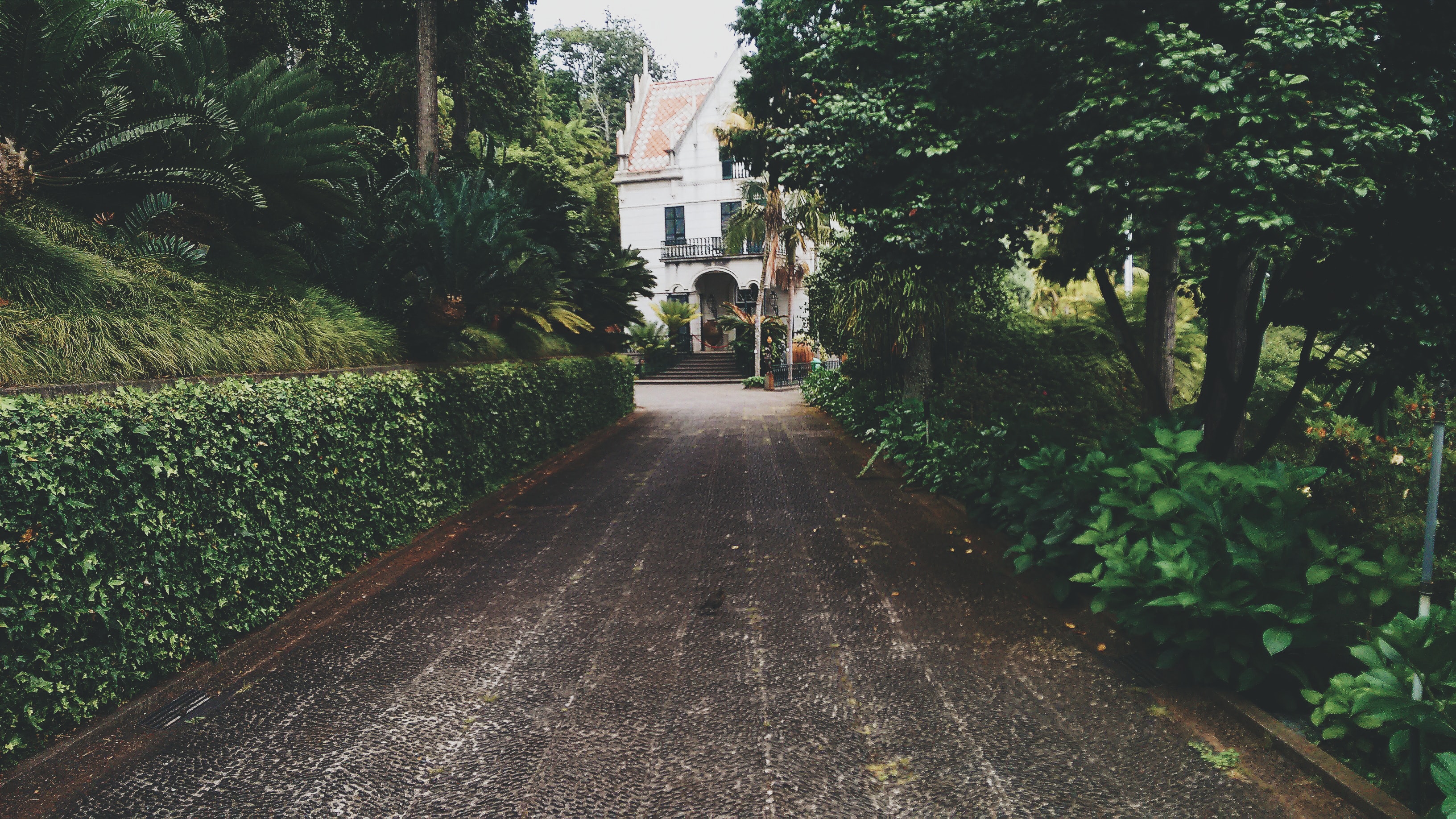 Benefits Of Soft Landscaping
Many may argue that soft landscaping truly enhances your outdoor spaces amongst the structure that hard landscaping forms.
Yes, hard landscaping indeed can curate attractive statues or eye-catching fountains; however, visitors often notice the growth of your trees or the beautiful array of colourful flowers in your front or back garden.

Alongside the aesthetic element that soft landscaping provides, there are various other benefits, aside from something pretty to look at or sit in during the warmer months. Soft landscaping incorporates nature in your space, helping take complete ecological mitigation.
A broad array of plants, soil, mulch and trees will attract a whole host of bees, insects, birds and multiple types of wildlife. You may think it is just a few bushes and shrubs that you have a little responsibility to keep alive; however, in providing these species with habitats and safe environments, you can assist in protecting the planet through the comfort of your back garden.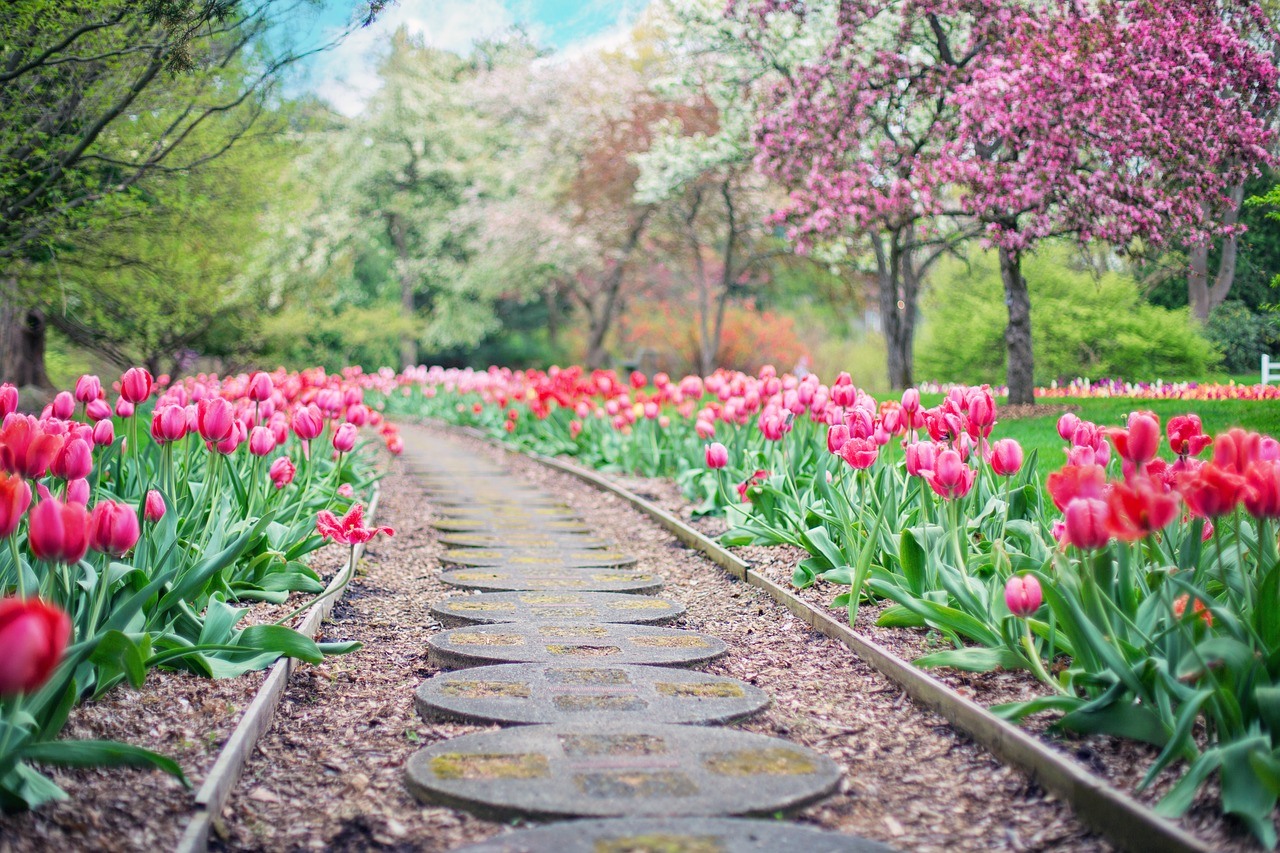 A wide range of evidence implies that being surrounded by and among plants and flowers is highly beneficial for our mental health. Being in nature releases dopamine into our system, one of the chemicals known to make us feel momentary happiness.
Several studies prove this advice, and the UK mental health charity 'MIND' often advocate that you should spend more time in nature as it helps relieve anger and stress, helping you feel more relaxed.
Hard Landscape Materials
Hard landscaping often boils down to the more solid materials that require professional landscapers to install, for example:

Soft Landscape Materials
Soft landscape materials are more to do with being natural. The most frequently seen components of soft landscaping are examples such as:
Fences of Various Wood Materials
Perennial Flowers and Flower Beds
The thing about soft landscape materials, is that they involve aspects that effectively decorate your outdoor space instead of creating the main foundations or grounds.
Ponds are also considered aspects of soft landscaping; however, if you desire modern brickwork, masonry or stones surrounding the pond, this is deemed hard landscaping, as the materials require a different method to lay.
Why Is A Good Landscape Design So Important?
The overall size of your garden is not an essential element of soft and hard landscaping; it depends more so on the planning. Gardens can be completely different sizes and include both variations of landscaping. Generally, careful, intricate garden planning helps customers utilise their space to the fullest practically and aesthetically in a manner that doesn't appear cramped or cluttered.

Planning your new garden is paramount to an excellent final product that accurately reflects your vision. You mustn't rush ahead and begin building or installing patios, walls and brand-new fencing without a clear, sufficient plan; it can create a chaotic or messy look that isn't appealing for guests. It would be best if you aimed to meticulously design each factor of your project so that landscapers may review the overall appearance and add any additional changes.
Your landscape plans will allow you to make various adaptations before launching into the building stage. It also allows you to plan ahead of the gardening maintenance you'll need to take care of in the future. For example, if you're short on gardening tools, soil or mulch, you will need to purchase these as soon as possible when planning for intricately designed flower beds to be installed into your garden.

Paying close attention and consideration to the purpose of your garden's layout, visually and practically, will help ensure the risk of mistakes is avoided as much as possible.
It will also allow your hardscaping features or elements to be precisely positioned without worry that you'll find a piece of landscape that doesn't perfectly fit the size of your garden and need to make immediate alterations.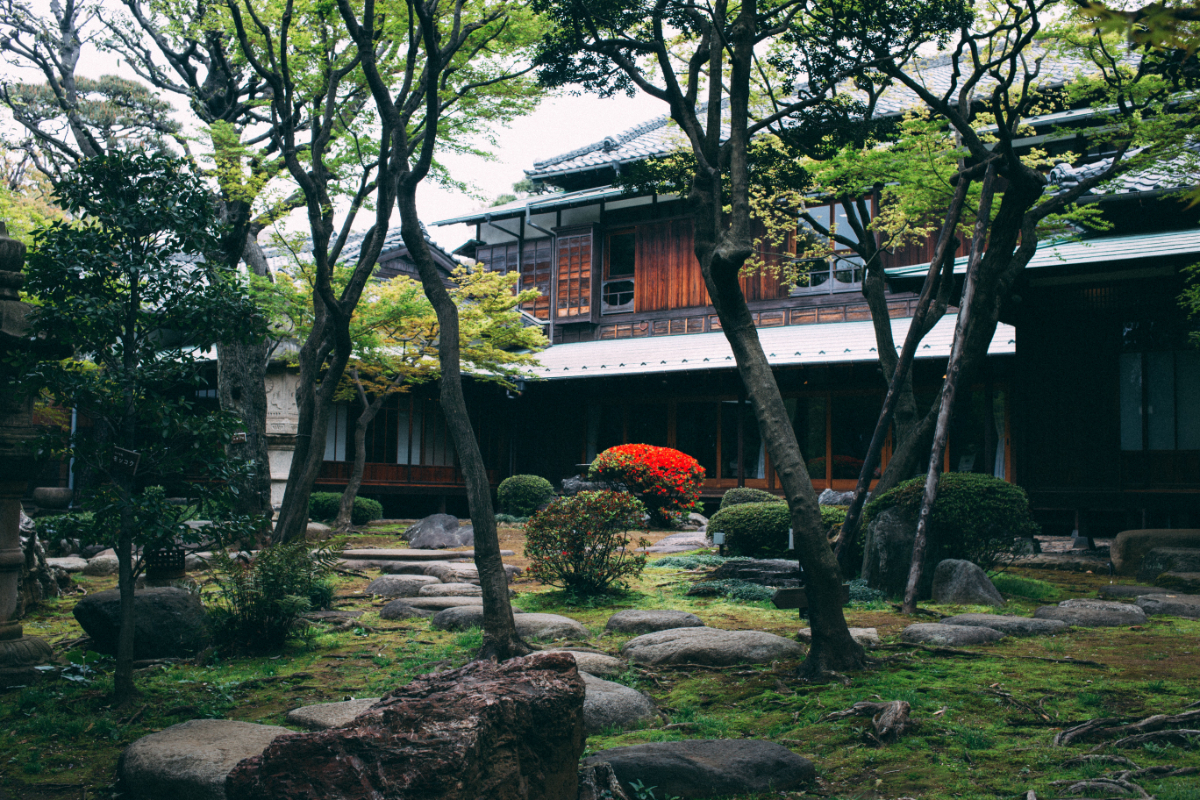 Are you considering hard landscaping services in Southend and Essex? Contact our block paving specialists today.