What Are Examples Of Hardscapes
Posted by:
Admin
Tags:
Posted date:
28-02-2022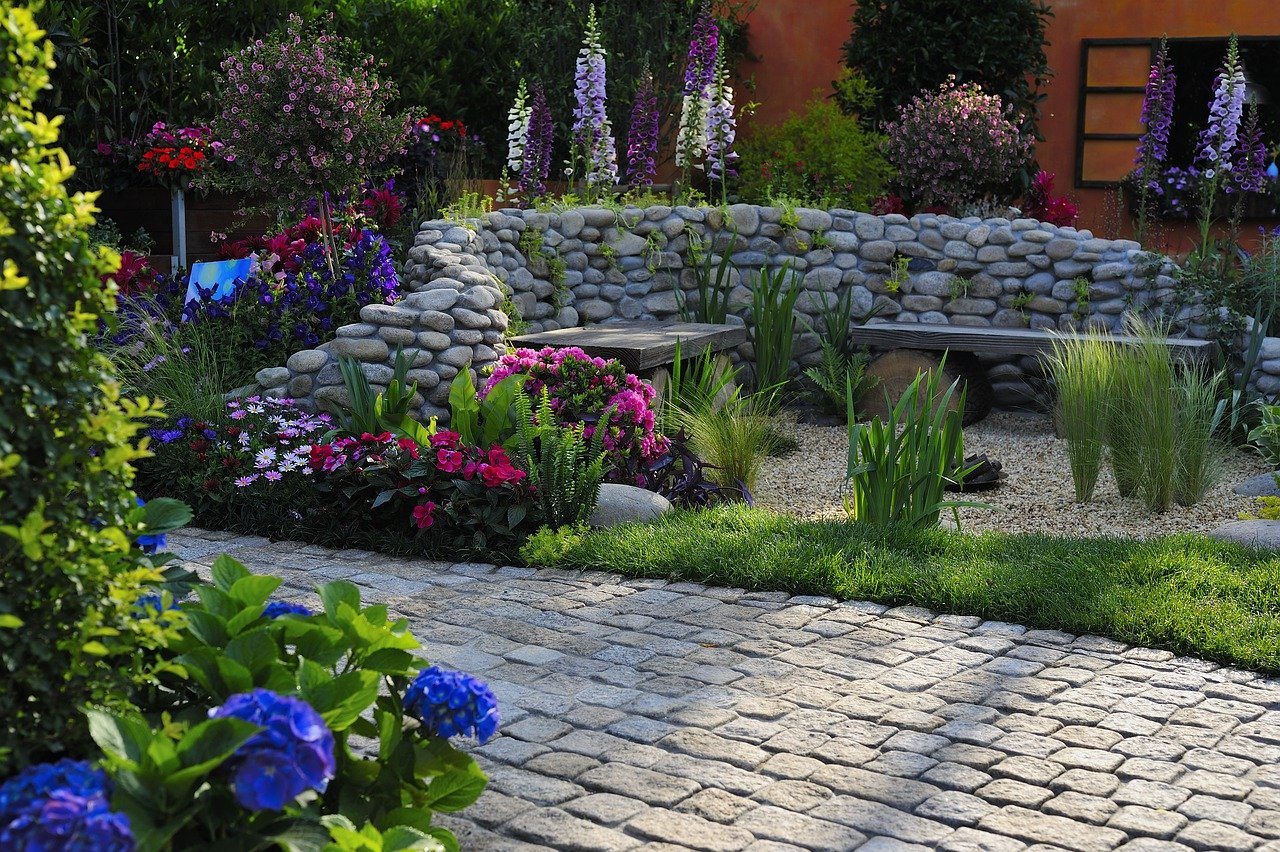 What are examples of hardscapes? From driveways to patios, this article looks at hardscape ideas including gravel, bark, wood chips, mulch and more.
Materials:
Here is a selection of different Hardscape Materials that you may want to consider using in your property.
Wood Chips
Wood chips are another classic natural choice for a hardscape.
Wood chips can be used to limit the growth of weeds, conserve plenty of water, and just generally enhance the aesthetics of your garden.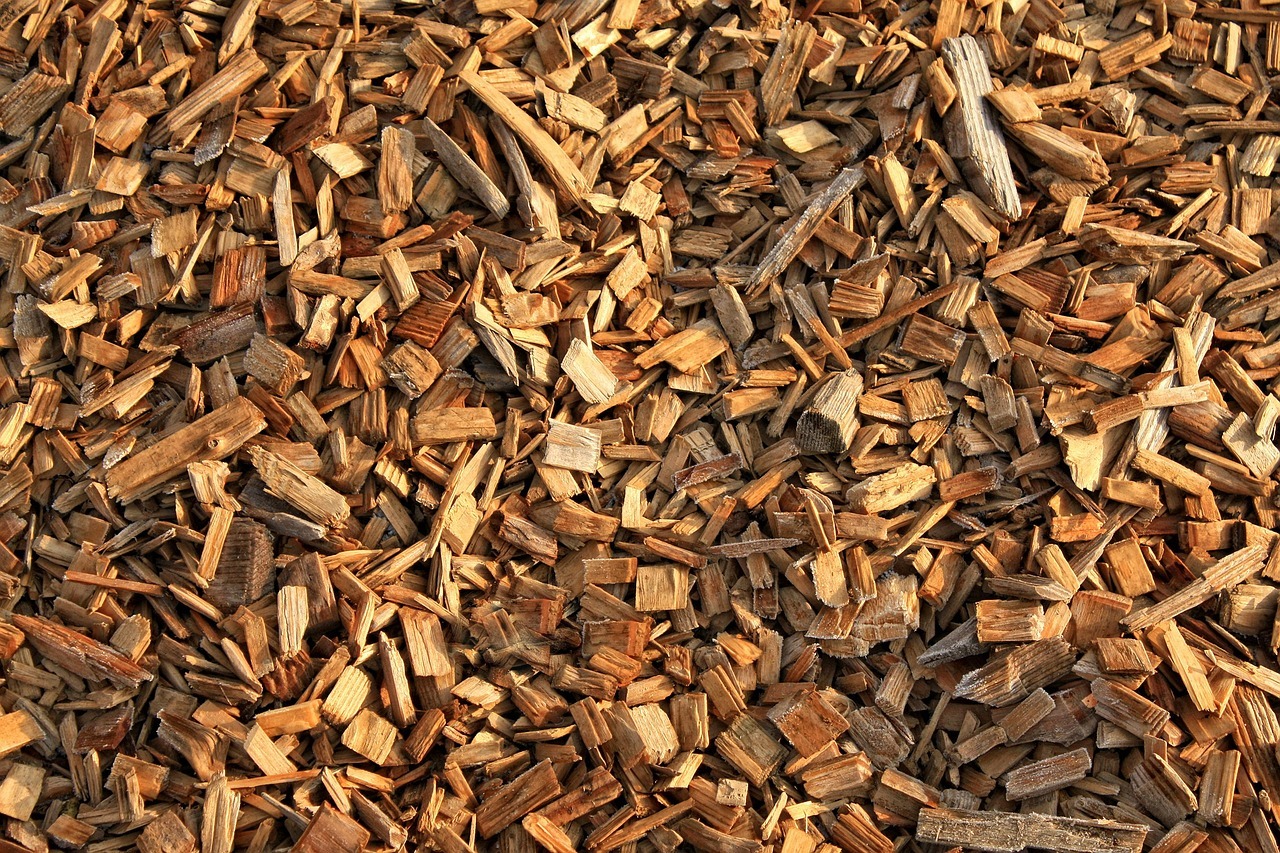 River Rock
River rocks can serve many purposes in the garden area. They can help with everything from drainage to decoration. The rocks are taken from actual rivers and get their smooth appearance from the abrasive effects of sand, laying in flowing water, and colliding with other stones. They are available in a wide variety of colours and sizes.

Gravel
Gravel is a very simple and inexpensive hardscape that can limit the growth of weeds while improving drainage. Gravel is perfect for walkways, parking areas, or even to cover patches of dirt in your garden. It's a really great technique for enhancing areas that may be otherwise looking a little drab.


Bricks
Bricks are what most people would describe as an essential and conventional hardscaping option. They are used commonly for driveways, walkways, and patios.
They are usually used in a home environment with traditional architecture, but they can also be used in environments with more modern and contemporary designs.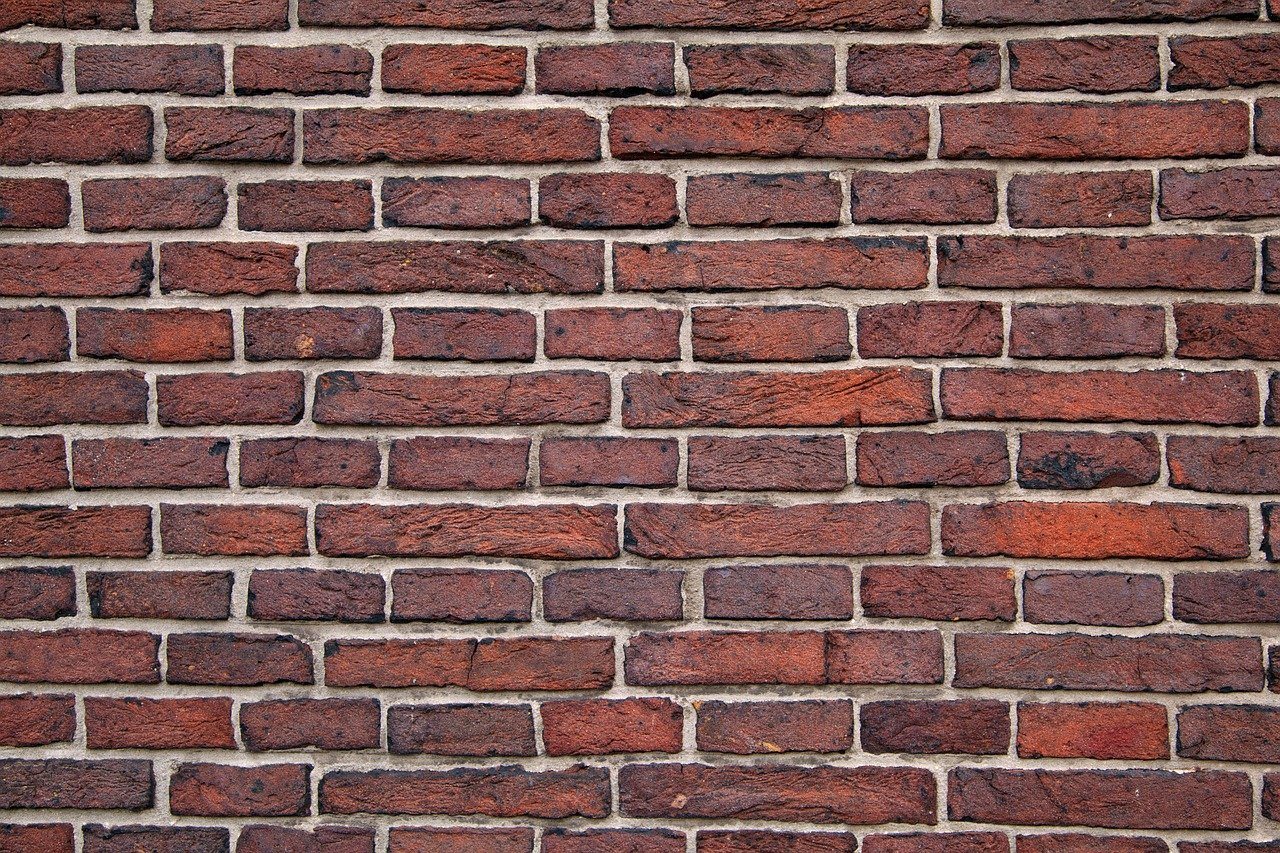 Rubber Mulch
Rubber mulch is on average more expensive than the other mulch options available, such as wood chips or bark. On the other hand, rubber mulch will have a much longer lifespan than other groundcover choices.

Bark
Bark is a natural hardscape variety that can be used to cover up large areas relatively inexpensively. The bark requires no water too so maintaining your hardscape is easier than ever.

Tile
Tiles continue to be an incredibly popular hardscaping option for walkways and patios.
They can give the property a Mediterranean or Spanish-style feel which is highly desirable.

Rubber Mats
While not often thought of as an option for general hardscaping, rubber mats are a great choice for ensuring that play areas are safe. Not only that, but at the same time, they will limit the need for irrigation and reduce weeds.

Flagstones
Flagstones are a highly versatile hardscaping option that can be used with a huge array of architectural styles. Flagstones are most commonly used for pool decks, patios, and walkways.

Concrete
While there are some major issues with using concrete on your property, such as cracking and not being able to match the material's colour if repairs are necessary, both stamped and slab style concrete are very popular.
Concrete is often used for walkways, driveways, and patios.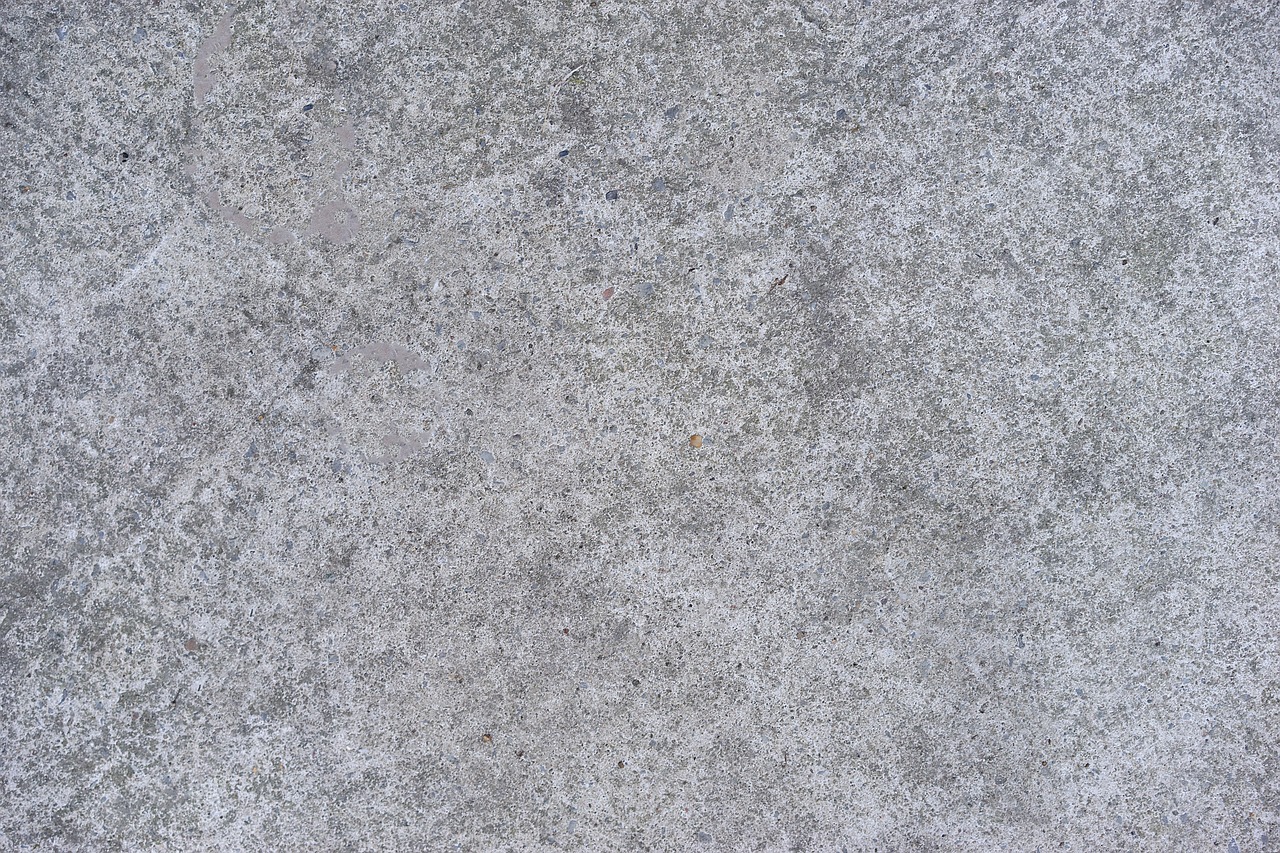 Additional Ideas
Here are some additional ideas that you could apply to your property to help brighten the atmosphere. Always remember to make sure that you are able to measure and plan thoroughly before going ahead with some of these suggestions.
Boulders
Boulders are another natural element that can be used to enhance the visuals of your garden massively. They are perfect for defining specific areas of your outdoor living space or for guiding traffic around the garden.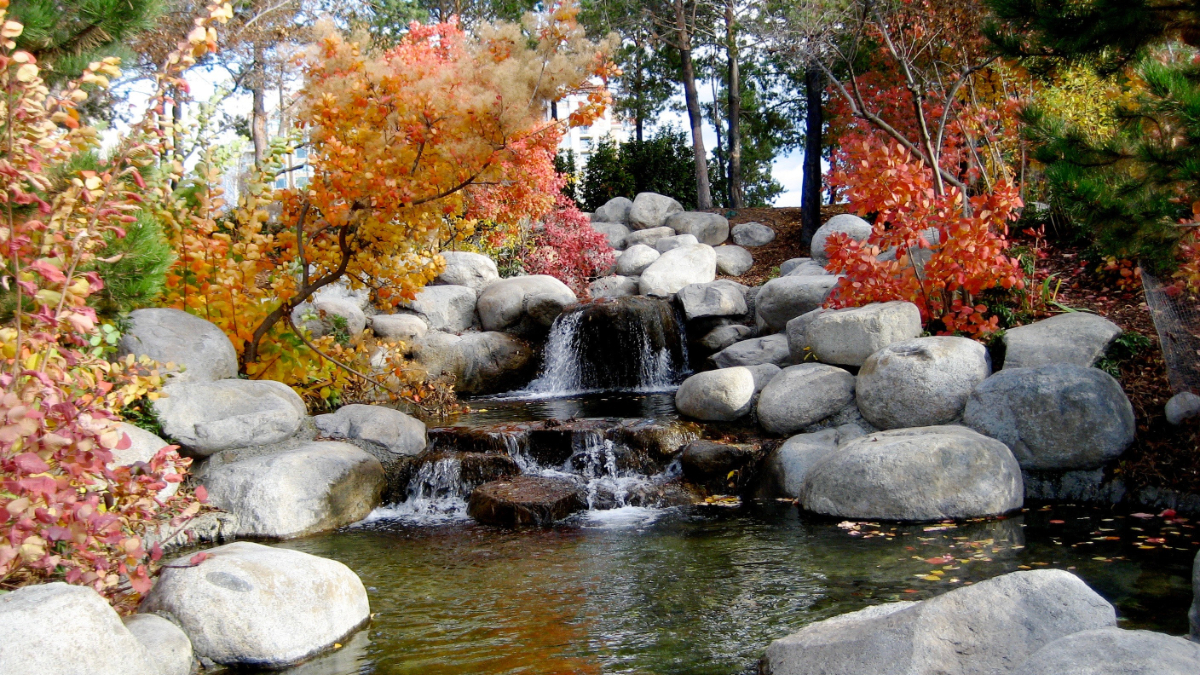 Patio
Patios are the number one superstar in the world of hardscaping ideas. They offer so many benefits that they are more or less an absolute essential for any outdoor landscaping design.
Patios define the space for outdoor living areas and can expand your options for entertaining. If you are planning to build a patio where there was previously a lawn then the patio can also mean conserving water and limiting the growth of nasty weeds.

Mulch
Mulch is a general term for a landscaping choice that covers almost all types of material that are placed on top of the soil as a groundcover.
The benefits of this include maintaining the moisture within the soil, maintaining temperature, reducing water usage and overall improving the appearance of your yard.

Artificial Grass
Synthetic turf is one of the few hardscaping varieties that can provide you with all of the look and feel of a natural landscape choice but without any of the time-consuming maintenance and water requirements that come along with living ground covers.

Through the use of manufactured grass, your home can enjoy the massive benefits of hardscaping, which include reducing water usage and limited weed growth, while still spending less time on general yard work.

Depending on the amount of usage that your artificial grass receives, it may require some maintenance from time to time, but this will keep the grass and your yard looking great for many years to come.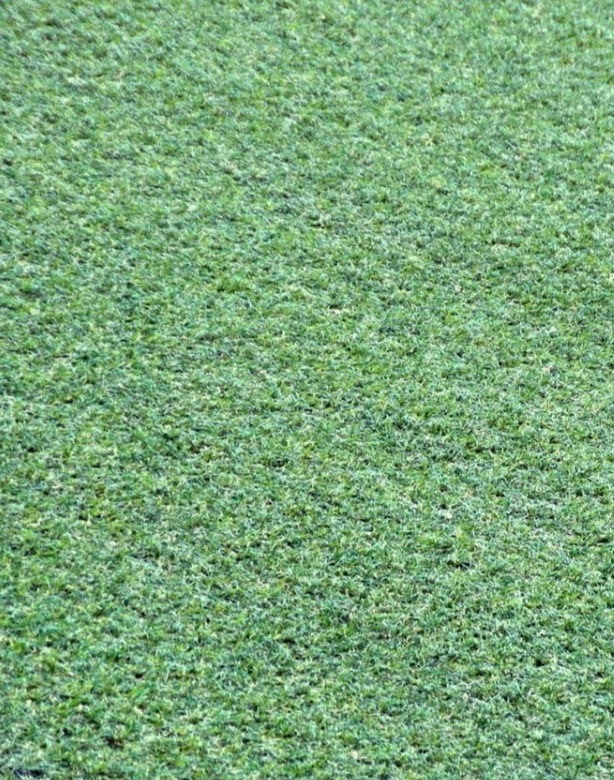 Stepping Stones
Pretty much any kind of durable material can be used for creating stepping stones. This includes materials such as rubber, paving stones, flagstones, wood, and concrete. The clearest hardscaping benefit for stepping stones is to guide traffic.
By this, we mean showing people where to walk! Stepping stones can also limit the growth of weeds while also reducing water consumption. They can make your garden a huge chunk easier to maintain as well if they are used as a replacement for natural grass or other types of living ground covers.

Driveway
There is no hardscaping option that defines an area and manages traffic quite like a driveway. They are one of the most quintessential elements of any landscaping architecture design.
Whether the driveway is constructed from paving stones, gravel, or concrete, it must serve several purposes including providing parking for the homeowners and leading guests to your home.

Deck
Decks serve a very similar purpose to patios and are wonderful additions to yards when the property owners enjoy spending time outdoors or regularly entertain guests.
Decks are usually constructed out of wood or composite decking. They are perfect if what you are looking for is a low-maintenance yard choice.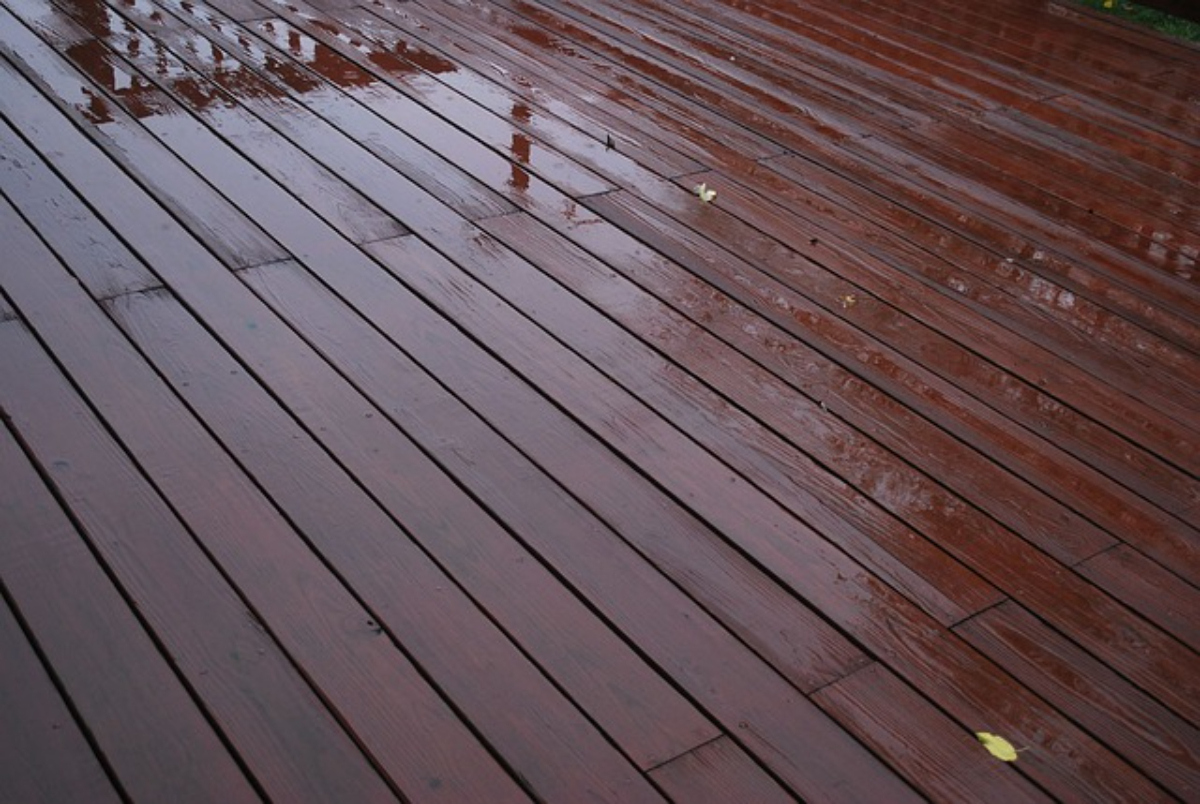 Raised Garden Beds
Raised garden beds may not necessarily help you to conserve water due to having to plant them with some kind of vegetation requiring water, but they can still provide you with other kinds of hardscaping benefits.
For example, they can help to define specific areas of your yard, make your yard more functional, and also make the process of gardening far more convenient.

Patio Fireplace
Why not cosy up by the patio fireplace in the hours after dark? Patio fireplaces are perfect for hosting outdoor events in your yard, providing ample light and heat.
They can also help with increasing the property value of your home as patio fireplaces are very desirable.

Walkway
This hardscaping option is ideal for defining different sections of your garden and controlling the traffic through your garden.
Walkways are also great for helping you save water and less upkeep of pulling weeds.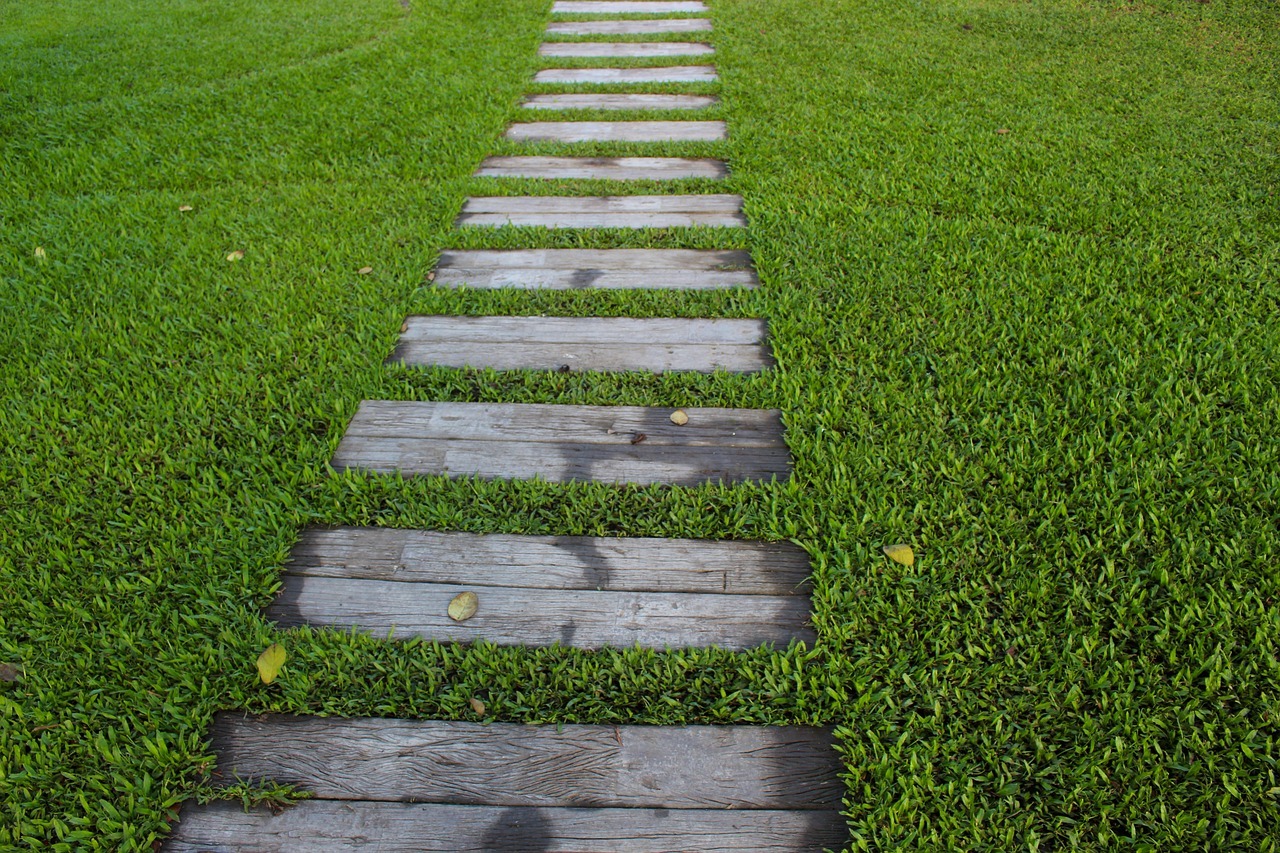 Outdoor Kitchen
If your budget is allowing for it, then this is one hardscaping idea that can massively upgrade your lifestyle. You can prepare full meals outdoors on your patio, make yourself a cocktail in the dedicated outdoor blender, or simply just grab some beers from the outdoor fridge for your friends.
Having an outdoor patio kitchen in your yard can also give the value of your property quite the boost.
Privacy Screens
Privacy screens such as shade sails, lattices, walls, and fences are functional hardscape features that allow you to enjoy your outdoor entertaining areas more.
They can block the views of nosey neighbours, hide a view that is less than appealing, and most of all make your yard's outdoor living space feel more intimate and defined.

Fire Pit
Fire pits are a functional hardscaping variety that can increase your ability to enjoy spending time in your outdoor living spaces and also expand your yard entertaining options.

Fire pits provide warmth for outdoor winter gatherings and can also create a wonderfully fun and festive ambience in your yard once the sun has gone down.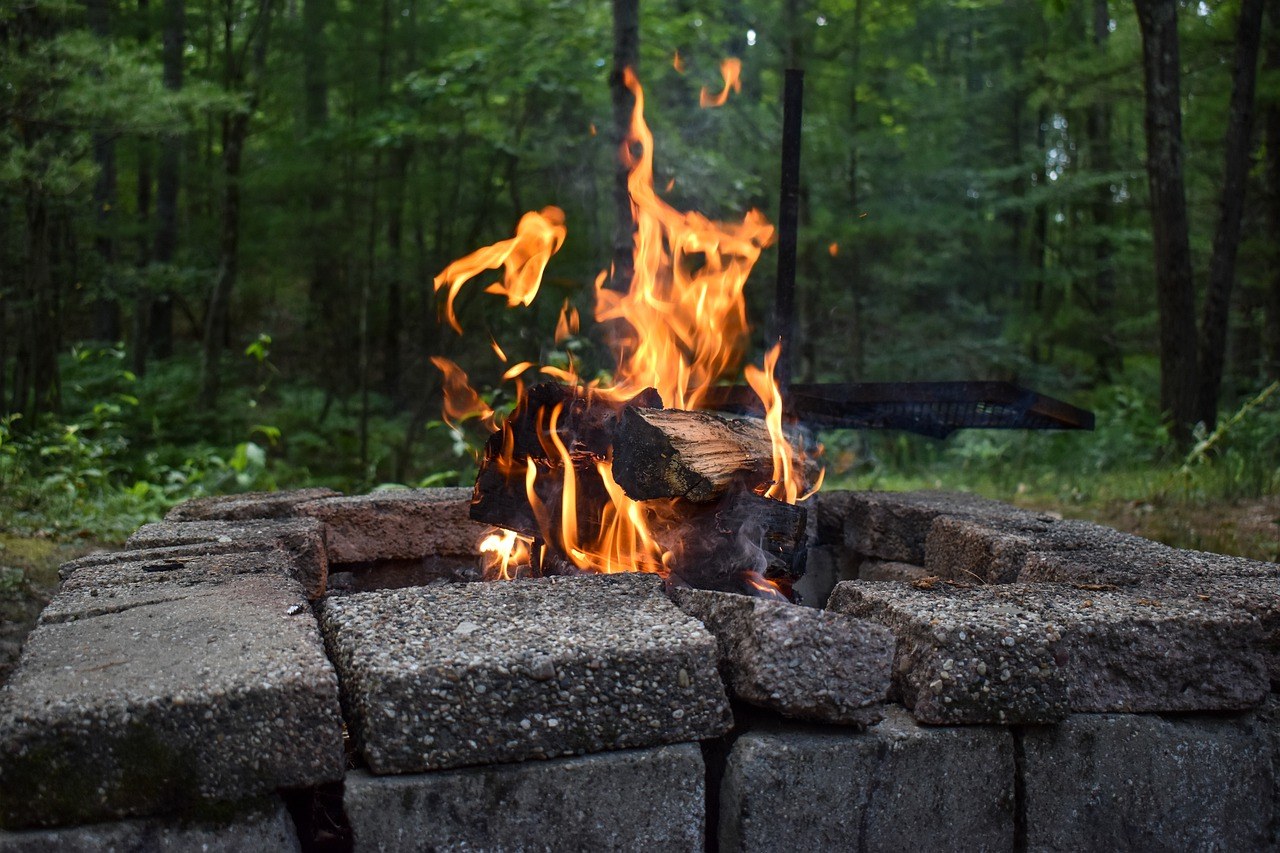 Are you considering hard landscaping services in Southend and Essex? Contact our block paving specialists today.