What Is Considered Hard Landscaping
Posted by:
Admin
Tags:
Posted date:
16-03-2022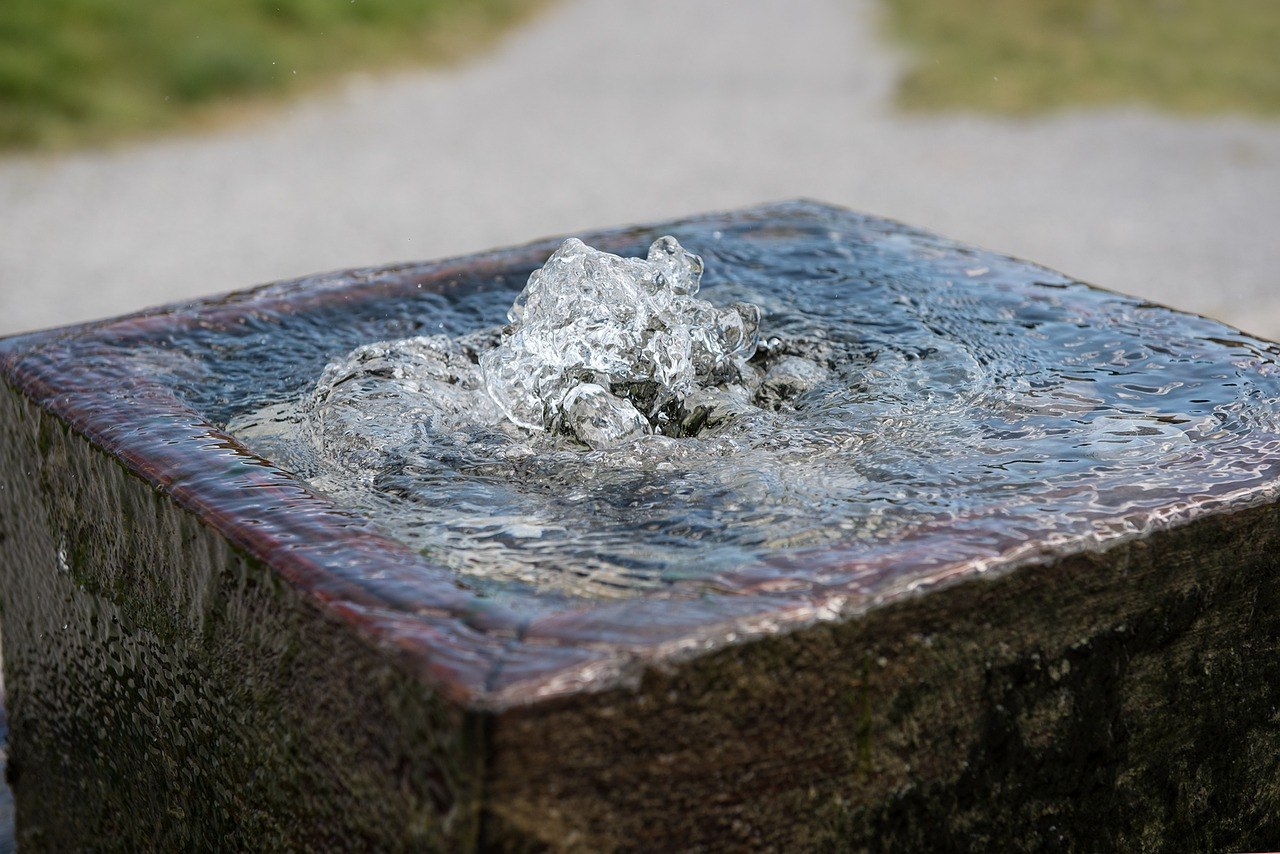 If you are thinking of adding a design feature to your garden, you may have wondered: what is considered hard landscaping? We look at examples of what a hard landscaper specialist can do.
What Is Considered Hard Landscaping?
Hard landscape or hardscape refers to landscaping jobs for gardens, backyards or parks that require non-plant materials. You'll hear the term mostly thrown around by professional landscape architects or garden designers. There is quite a difference between hard and soft landscaping elements worthy of understanding before you begin creating a home improvement landscape design.

Hard landscaping elements provide platforms and foundations, alongside balance and support for other soft landscaping components like trees, flowers, shrubs, soil, plants, mulch and more. These elements work harmoniously together in any environment to curate a stunning space that is cohesive, practical and visually appealing.

Aspects of hard landscaping often include both the artificial and the natural, such as:

Driveways, Walkways and Paving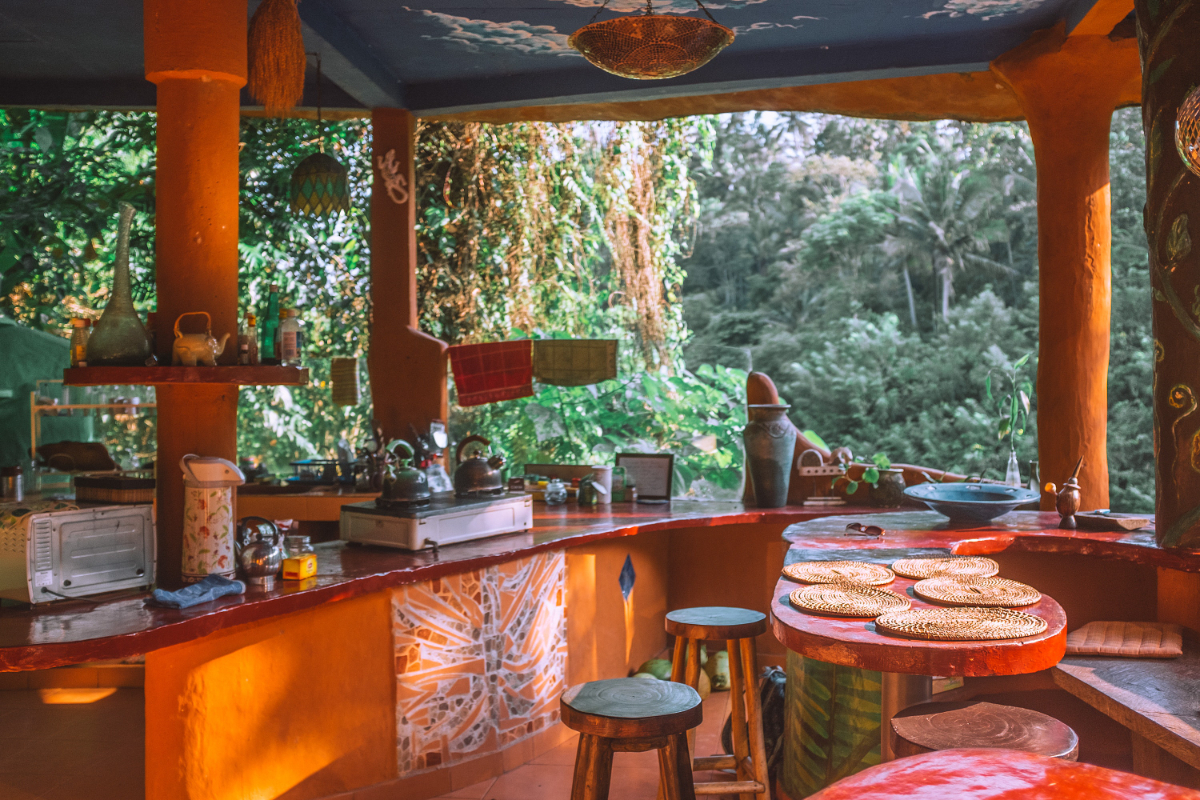 Other Permanent Furniture/Inanimate Objects
Hardscaping
Landscapers can craft hardscaping designs for your outdoor area or garden with an extensive collection of hard materials and products. Some of the features include:

Firepits or outdoor fire pits built out of stone or brick are an incredibly atmospheric and functional form of hardscaping that enhances your living space, making it more relaxing.
It's a perfect addition to gardens for summer or bonfire night.

Landscapers can use hardscape materials, for example, concrete pavers or natural stone, to create durable and aesthetically-pleasing stone pathways.
These pathways can offer access to separate areas of your front or back garden without fearing you'll trample dirt, mud or soil across the space or into the indoors.

Retaining walls are a form of practical hard landscaping that curates load-bearing walls drawing boundaries in flower or vegetable gardens and outdoor spaces, perhaps at the top or bottom of a hill.
You can use these walls effectively for water runoff or damming up dirt. It's excellent for preventing your softscapes, such as flower beds, grass and shrubbery lawns, water damage, soil movement, and drainage issues.

Freestanding structures, for example, pergolas for shaded walkways and gazebos, are other features that you may add to an outdoor living perfect for adding an elegant, unique touch to your gardens and backyards.
They come in various materials, themes, shapes and sizes, providing tremendous amounts of shelter and shade suitable for barbeques, garden parties and other outdoor gatherings.

Another form of hard landscaping involves patios and wooden decks. These can extend the living spaces of your outdoor area, allowing for communal locations to sit and relax when the weather is a tad warmer or areas for children to play.
You can utilise concrete or brick materials for decks and patios, depending heavily on the maintenance requirements and overall costs to cover your layout.

Water features, such as paved garden streams, fountains or modern borders for your ponds, can provide your garden or backyard with a beautiful focal point that draws the eye of any visitor or bypasser.
Water helps curate a peaceful ambience that is fantastic for admiring whilst relaxing in the summertime.

Driveways offer an efficient car path into your property and the perfect place to gain access or to park your vehicle.
Professionals create these paths by pouring stone, concrete, brick, asphalt and various other sturdy materials that are both load and weather bearing as they help build a strong foundation for your car or vehicle to drive along.

Materials Used for Hard Landscaping
Concrete is one of the most common, affordable and versatile materials utilised in various hardscaping projects. It's an efficient resource for creating steps, paving, fence posts, driveways and patios.
Concrete features, such as patios, don't always have to be a dull grey shade; professional landscapers can use a liquid or dry pigment to stain and colour concrete slabs any colour you desire.
Using concrete structures for your building project is an excellent method for preventing soil erosion throughout your household foundation.

Stone and bricks are utilised for paving outdoor spaces, like stone or brick walls and floors. Wood and bamboo are prominently used for gazebos, fencing, arbours and seating.
Many pick tiles as they are a beautiful decorative asset for horizontal and vertical surfaces. Numerous metals can be utilised on the edges of landscapes regardless of their height, such as aluminium and corrosion-resistant steel.

Asphalt or tarmac is considered a long-lasting and cost-effective material that many use for the foundations of driveways.
Gravel is one of the cheapest driveway options; it comes in a wide range of textures, sizes and colours, such as pea gravel, crushed stone and charcoal granite; it looks great against multiple architectural styles.
It is a material that is incredibly straightforward to maintain and is easy to install.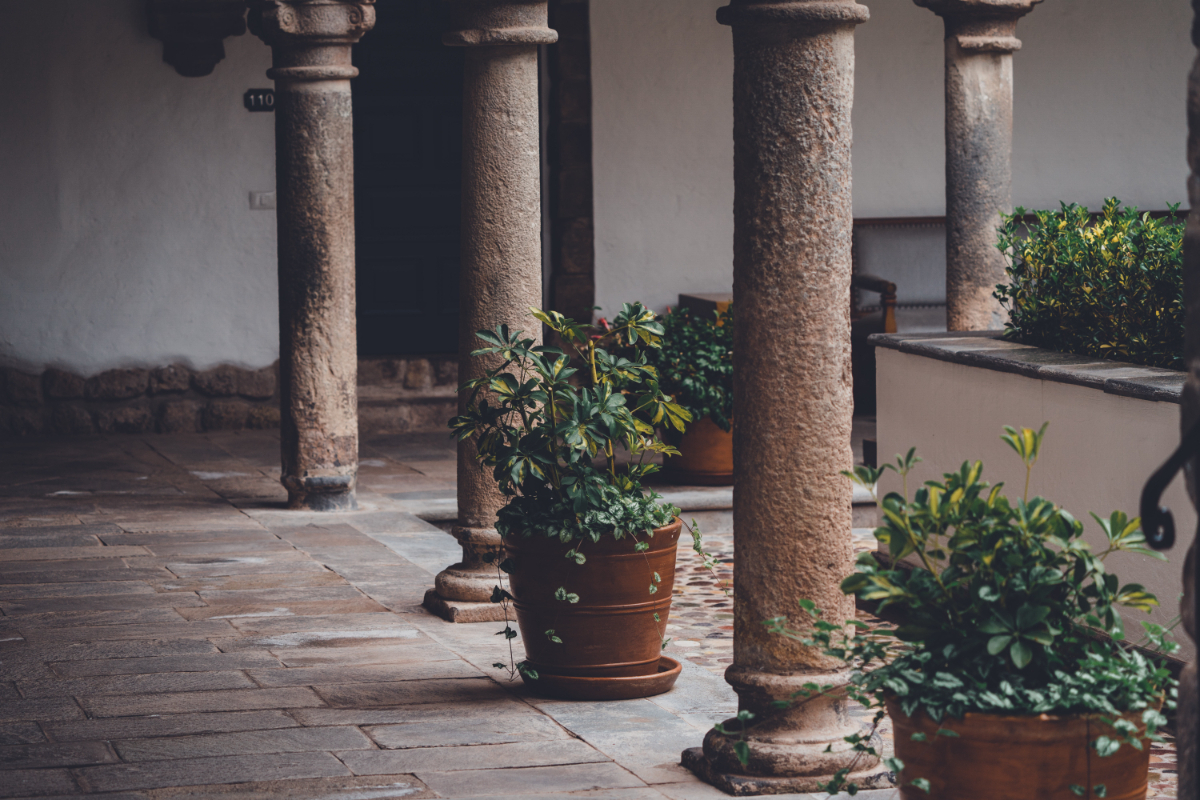 Planning Hard Landscaping Projects
It's vital to plan any building project regardless of its location because the construction of hard landscapes can be incredibly labouring for builders. There are occasions when landscaping projects require extremely heavy-duty equipment and tools, which is why it's an essential plan so you can contract or rent the equipment from hardscaping specialists.

Some hardscaping projects may provide specific limitations, such as size restrictions of your outdoor living space or temporary machine/equipment restrictions in your particular vicinity.
There are even instances when you require planning permission to complete specific projects, including the construction of fences, patios, driveways and sheds, especially if you do not own your property and only rent it.

Of course, numerous factors decide whether your garden landscaping works need permission from local authorities or councillors, such as your construction works' scale and sheer size. However, these rules and regulations can widely vary, so it's best to get professional advice if you're unsure.
One of the essential duties of reputable landscape architects is to stay updated on all current regulations to ensure clients avoid any potential legal issues during the designing or building stages.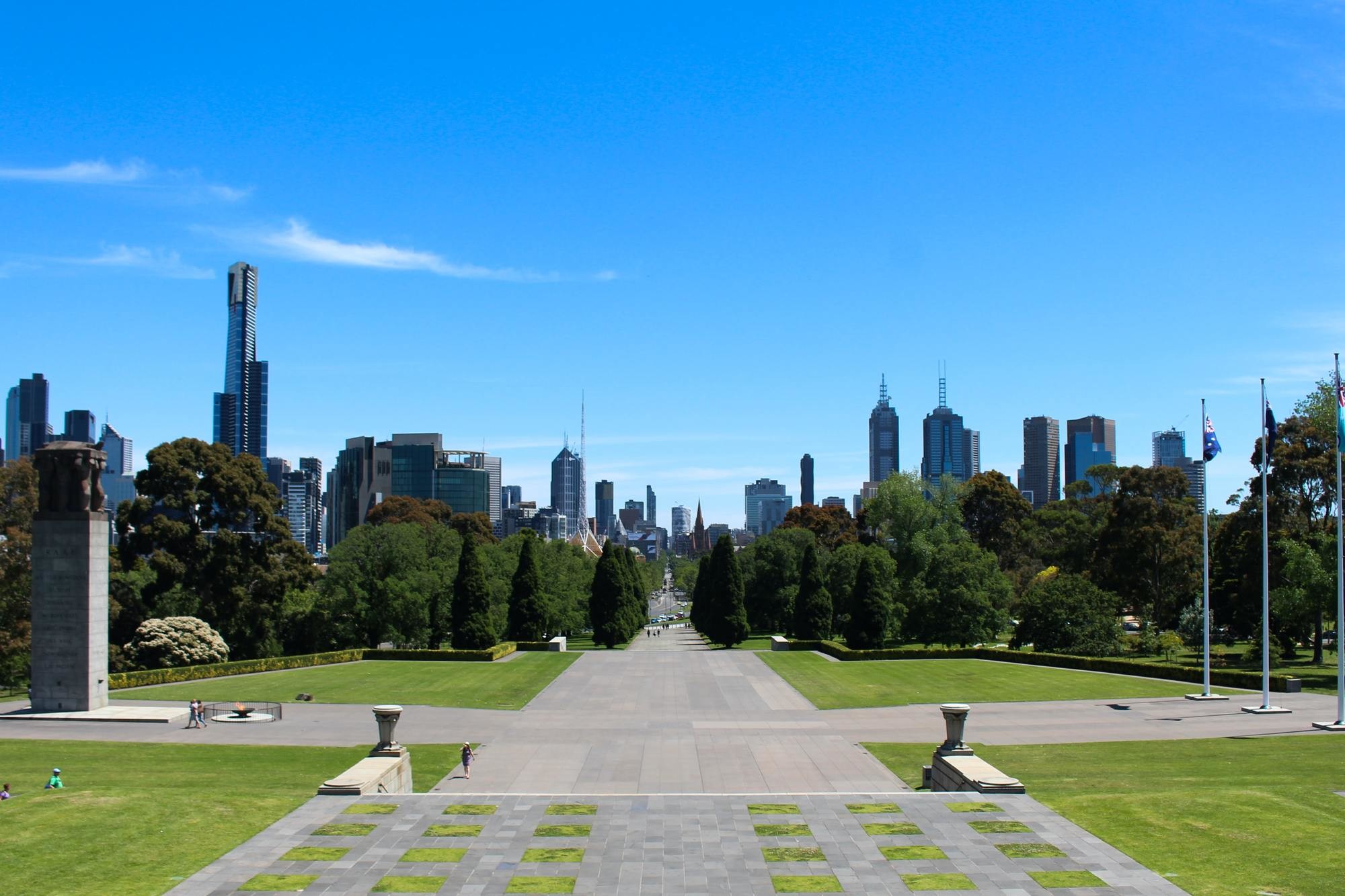 One of the essential duties of reputable landscape architects is to stay updated on all current regulations to ensure clients avoid any potential legal issues during the designing or building stages.

Before you or professional landscapers begin the installation of patios, pavers, driveways or steps, they must level off and compact the ground below.
It's imperative to consult specialists concerning any of your soft and hard landscaping plans or requirements so they can provide expert advice.
Are you considering hard landscaping services in Southend and Essex? Contact our block paving specialists today.